I am please to announce that keyboard wizard Derek
Sherinian played on a song of mine, soon to be released.
He is an American keyboardist who has toured and
recorded for Alice Cooper, Billy Idol, KISS and Joe
Bonamassa, and many others. He was also a member of
Dream Theater from 1994 to 1999. That is when I discovered
him and Dream Theater, of course.

He is the founder of
Planet X and also one of the founding members of Black
Country Communion (that features Glen Hughes,
Jason Bonham and Joe Bonamassa) and Sons of Apollo
(that features Mike Portnoy, Ron Bumblefoot Thal,
Jeff Scott Soto and Billy Sheehan).

He has released nine solo albums that have featured a
variety of prominent guest musicians, including
guitarists Slash, Yngwie Malnsteen, Steve Vai to name a few.

I met Derek once in Toronto in 2020 when he was touring with
Sons Of Apollo. I had a chance to chat with him and get
the band 'S.O.A" autographed. Since then, I continue to
follow his career.

Who would have thought that years later, he would sent
me autographed CD of OCEANA in September 2023 and then
play on one of my songs just a few weeks later? He
recorded four different keyboard parts. He played
incredible B3 hammond organ, Mellotron (flutes and strings)
and cool Moog synth to embellish my song. I am
grateful he shared his talent with me. He told me I
wrote a very cool song and to send more his way.

Thanks again Derek!!

Derek Sherinian Official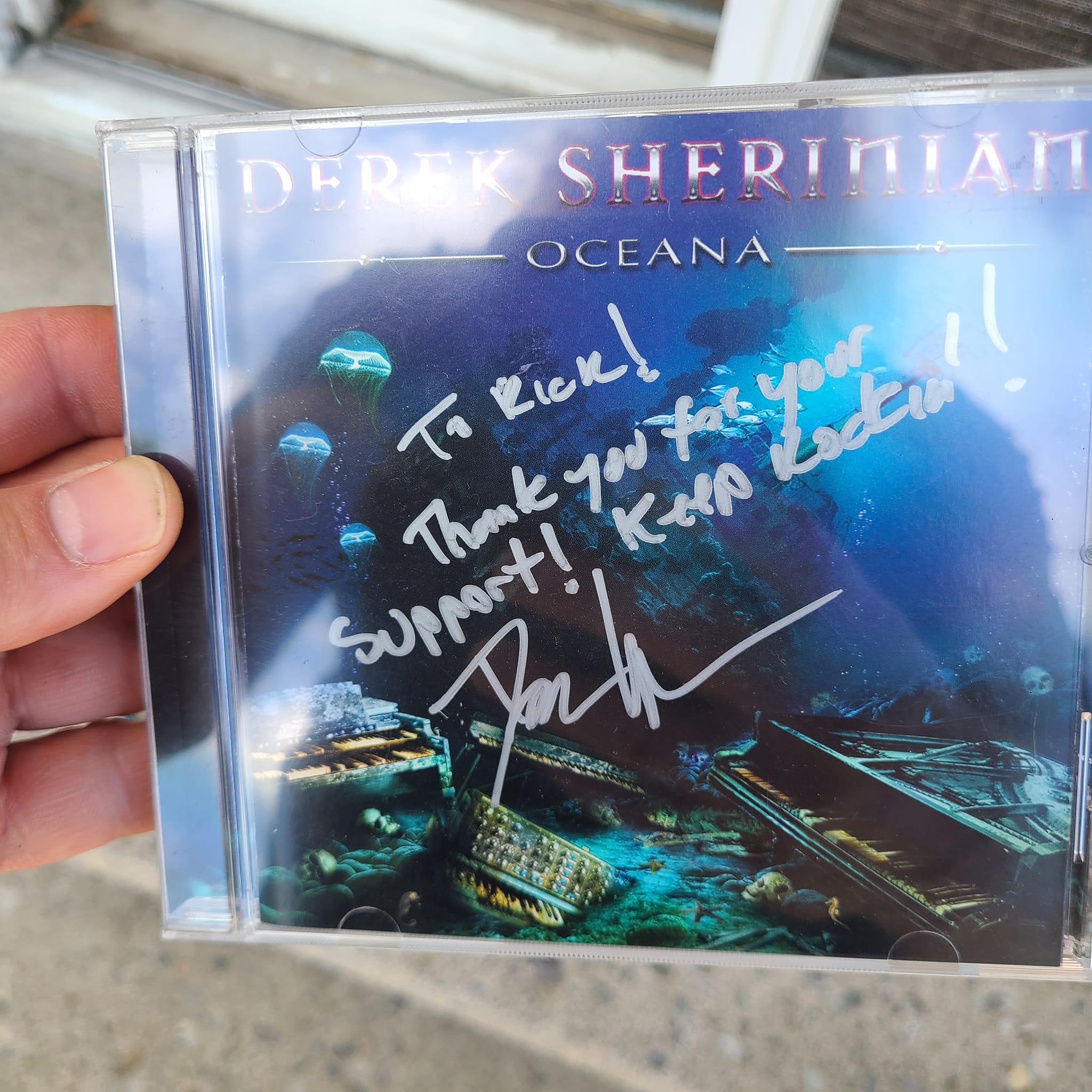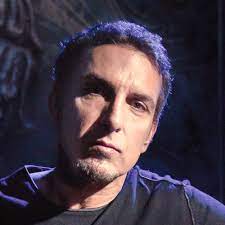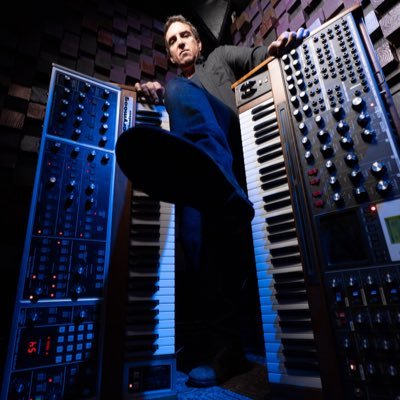 Three of Rick's songs are featured in the movie,
THIS TUESDAY'S CHILD: I BELIEVE, FRAGILE and
LET IT SHOW from the LIVING IT UP album.




Join Rick and the Band Of Brothers at the
2023 Tecumseh Corn Festival on August 26th!